COPYRIGHT ©2019 Weaver Heating and Air Conditioning. All rights reserved. Address: 212 Ridge Rd, Spring City, PA 19475
PA Contractors # 014693 Phone: (610) 935-3077



Stay comfortable year round with professional HVAC services from Weaver Heating & Heat Pumps Furnaces Air Cleaners Humidifiers Duct work Heat Pump to Gas Conversions
Conditioning located in the heart of Chester County. In operation for 18 years, our licensed, bonded, and insured HVAC contractor has established a reputation for providing superb customer care and quality workmanship at highly competitive prices. Additionally, we specialize in improving indoor air quality and all brand name, energy-efficient equipment. Contact us today for more information.

Our systems include cooling, heating, air cleaners, thermostats and accessories. We sell and install the following:
Our mission is to continue to build long-lasting relationships with our customers through our winning spirit and commitment to 100% satisfaction... guaranteed.
Air Conditioning Systems
Multi-zone Hot Air & Cooling Systems
Heat Pumps
Furnaces
Air Cleaners
Humidifiers
Duct Work
Heat Pump to Gas Conversions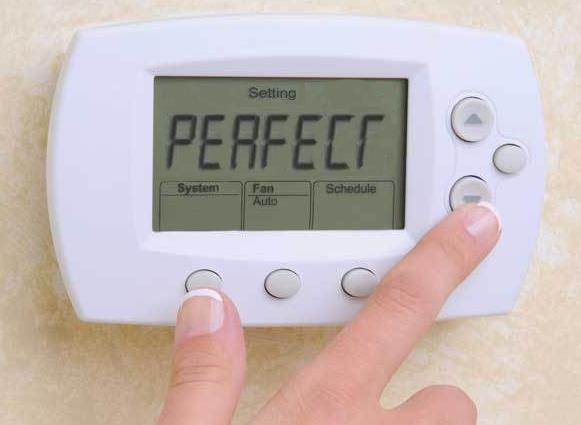 We make Setting the Perfect Temperature so Easy!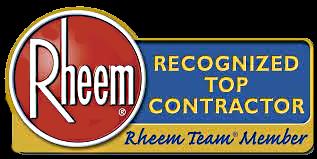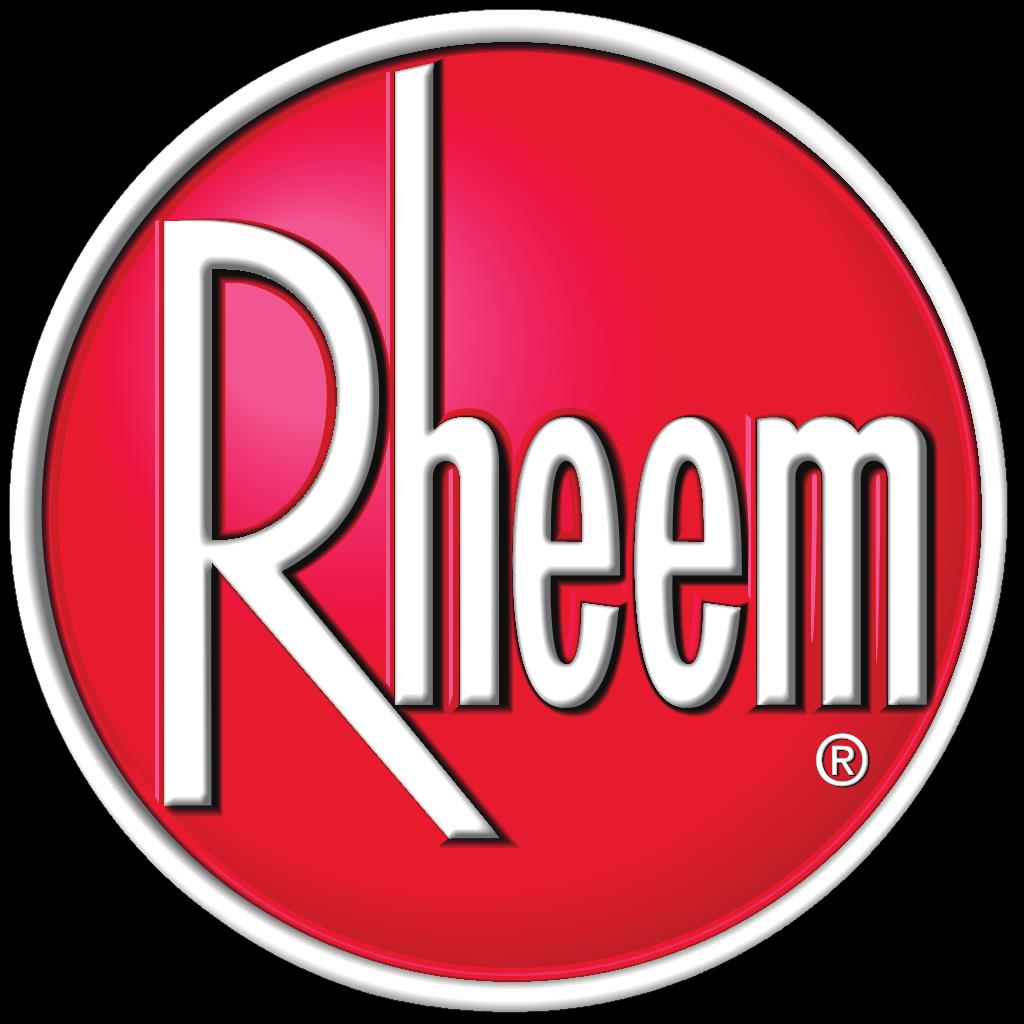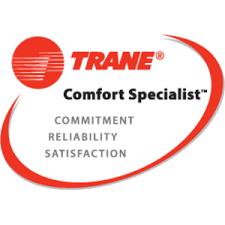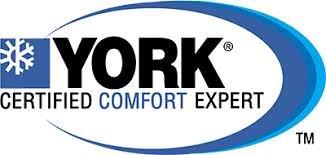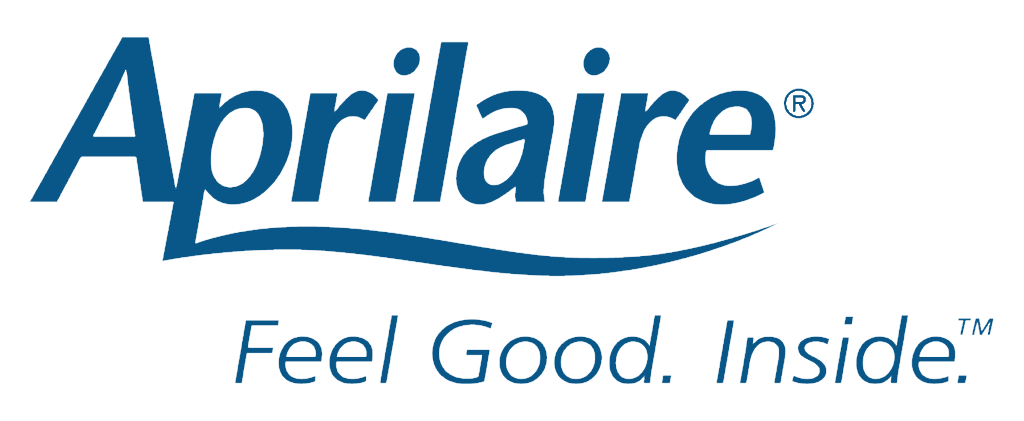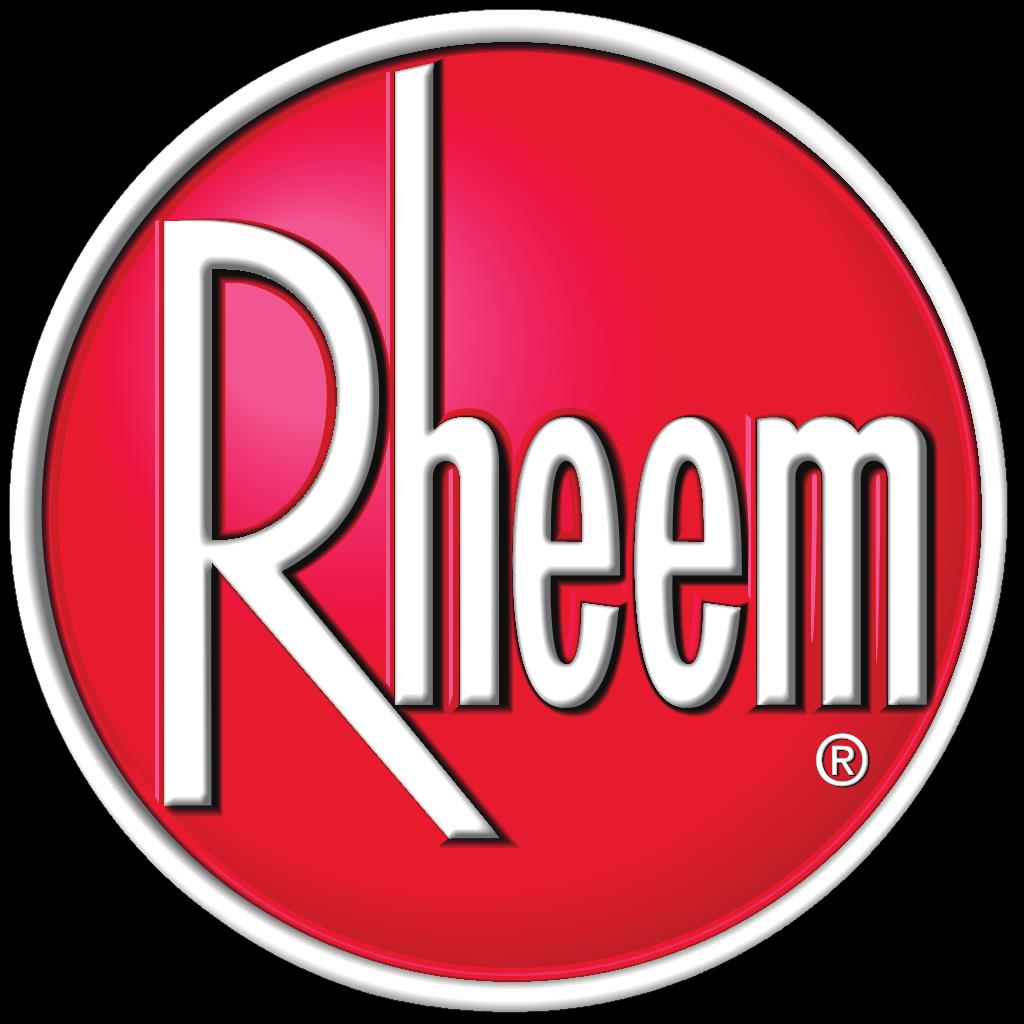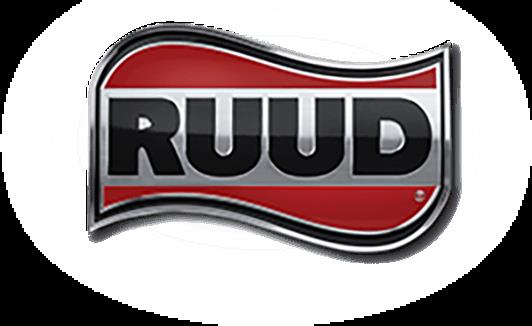 We Sell and Service Most Major Brands